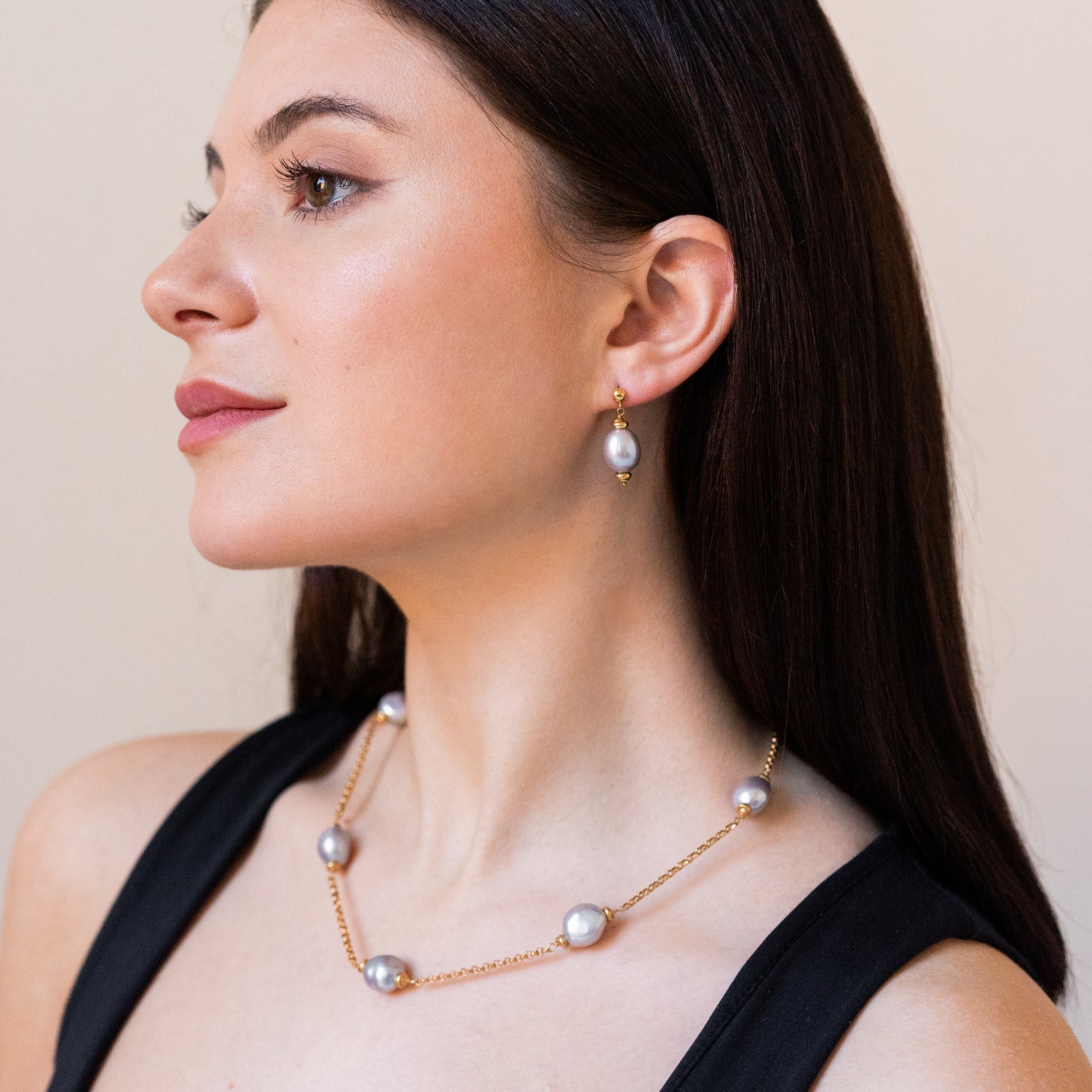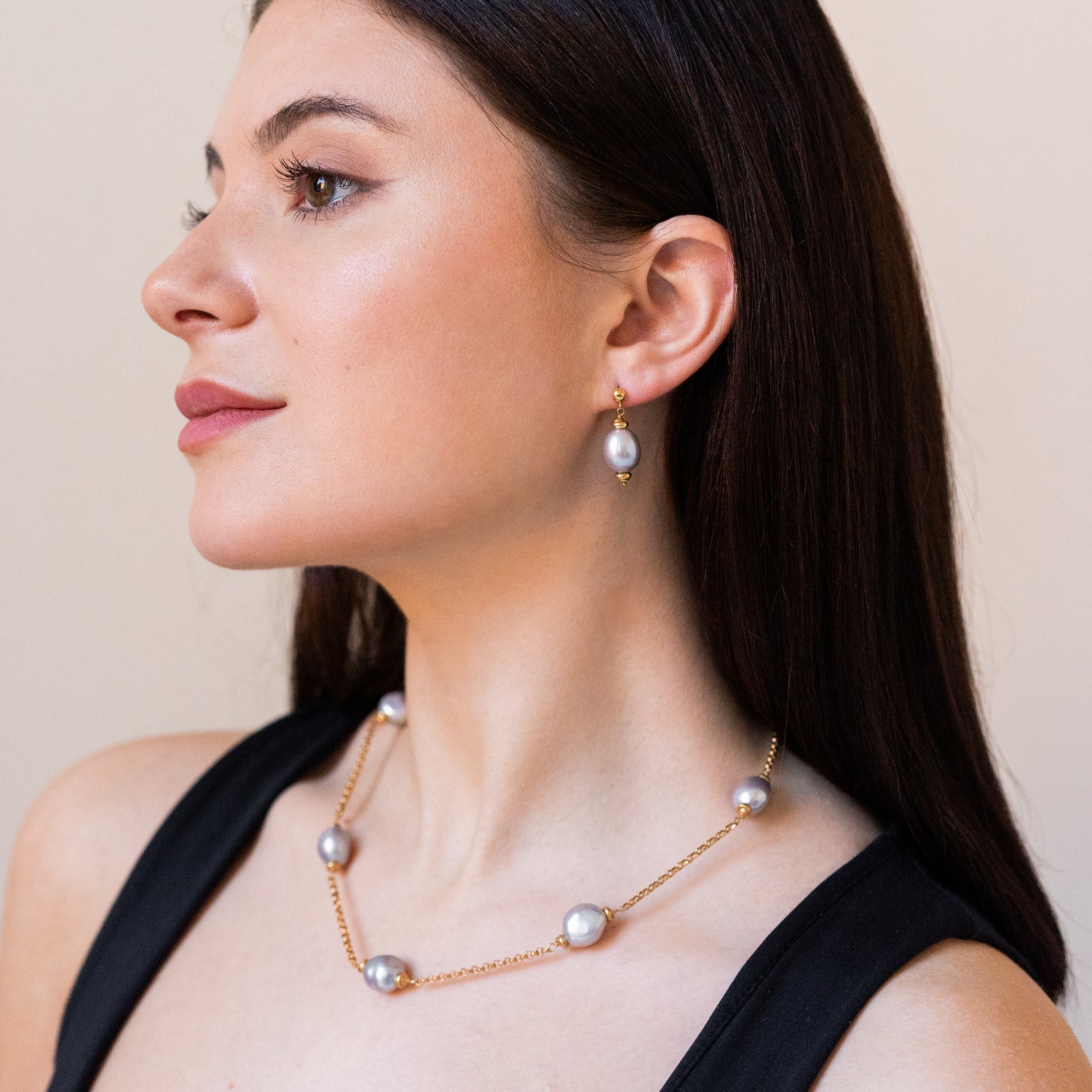 Looking for matching pieces?
Have a look at our collections
Choose from our matching earrings, rings, bracelets and pendants in stock
Shop now
Check all pieces in our store
Why Gasia?
Exceptional Quality

Shop with confidence knowing that each piece of jewellery is crafted with the highest quality materials

Bespoke Jewellery

Bringing your vision to life with our expert craftsmanship

Lifetime Warranty

Embrace peace of mind knowing that your jewellery is protected by our Lifetime Warranty

Complimentary shipping

We offer fast and insured free delivery of your purchase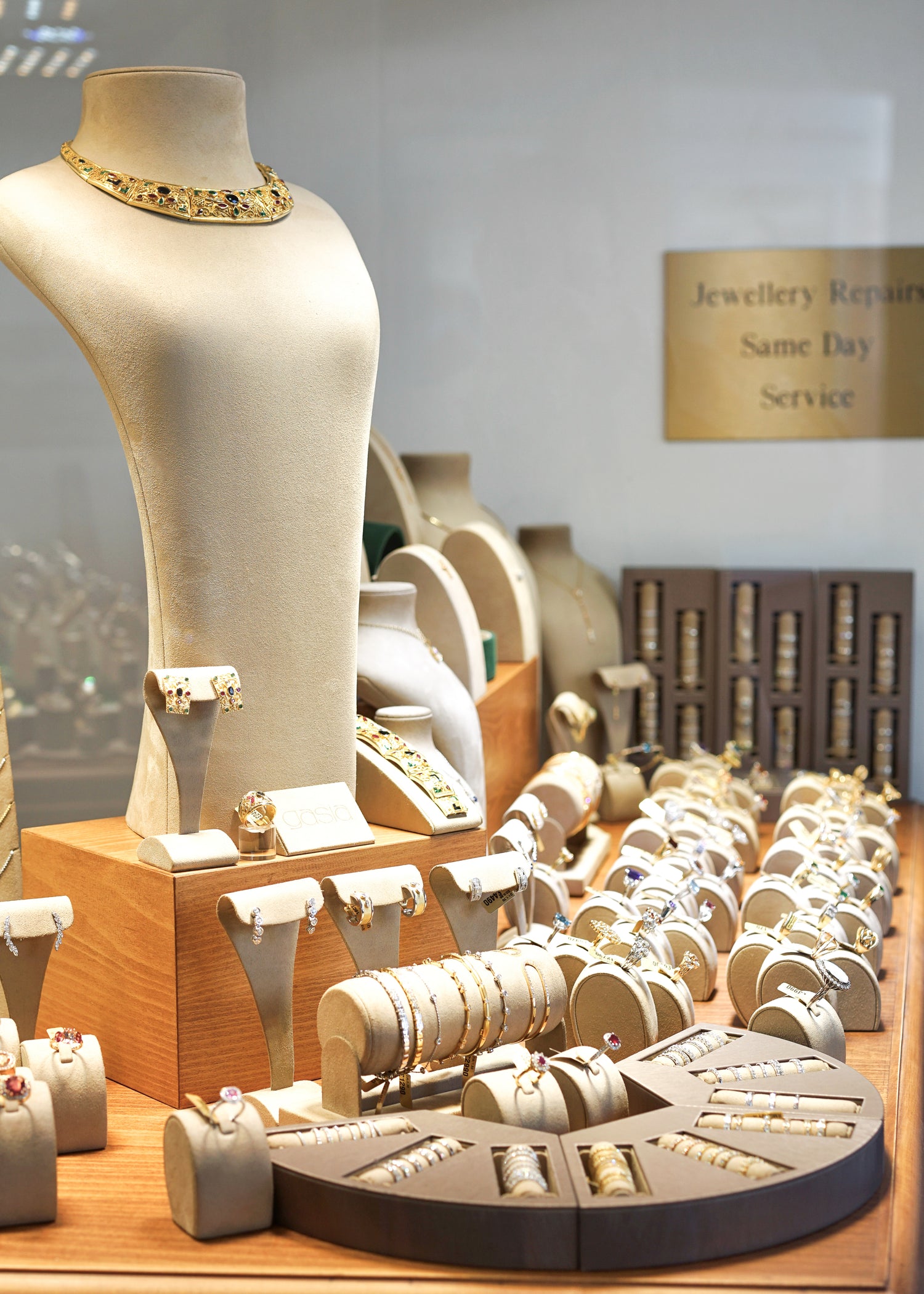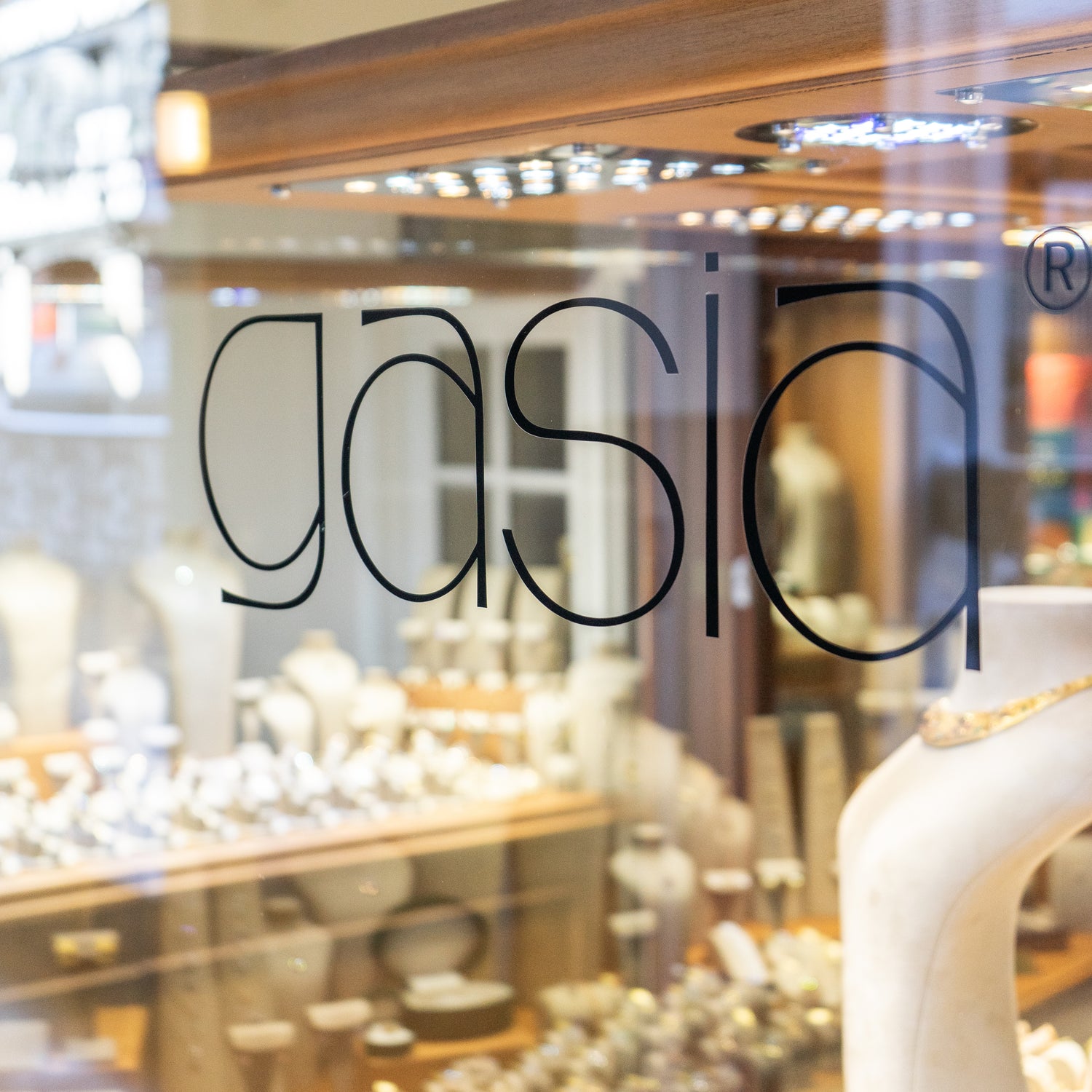 Little story
About us
Gasia has been delivering an excellent service in the heart of Chester city centre for a decade. We are passionate about what we do and our priority is 100% customer satisfaction. We offer top quality jewellery for the most competitive prices and we also provide a bespoke service where your designs will be created with our attention to detail. Our customer base is growing stronger each day and we ensure that the standards are extremely high.
Find out more
What Clients Are Saying
I have recently bought my wedding rings from Gasia and the experience was exceptional. The moment we walked into the store, we were greeted with a warm and welcoming atmosphere. The staff's expertise was evident as they guided us through the process, helping us chose the perfect ring. Nothing was too much trouble and our rings have been made to perfection. Thank you!

Fiona Millington
Gasia were incredible from the moment i stepped into their store. It was the first shop i went into in Chester and i didnt look anywhere else, they listened to my vision of the ring and offered wonderful advice. Thank you so much for using our family diamonds to create the most perfect engagement ring

Zara Murray
I purchased a beautiful bracelet for my wife, from Gasia in Chester. The service I received was exceptional from start to finish, and my wife loves her new bracelet.

David Rigby
I have been to gasia several times for various things and they have always done an exceptional job. I have bought a Rolex, had a family heirloom restored and had diamonds placed in a very sentimental ring. I trust this shop and the people that work there thoroughly. The customer service is always excellent.

Steph Cason
I had the pleasure of working with the team at Gasia and my experience has been truly exceptional. I visited many stores around my local area and ended up travelling to Chester where I found a store who were willing to help me create my Fiancé's dream ring. From the initial design consultation to the final product, every step was characterised by attention to detail and a commitment to craftsmanship. The jeweler skillfully translated my vision into a stunning, on of a kind ring that exceeded my expectations. The quality of the materials used and the precision of the workmanship are evident in every facet of the ring. The communication throughout the process was clear and collaborative, making sure that the final piece perfectly captured the sentiment and style I desired. We were both so pleased with the ring that we have recently returned to create my Wedding ring and make a sentimental pendant out of my fiancé's previous earring that was gifted to her. We will be back to collect these and create a ring that will match the engagement ring. Yet again the team are so kind and incredibly helpful in making our visions into reality and nothing has been too much trouble for them. I highly recommend Gasia for their expertise, professionalism, and ability to turn dreams into timeless, beautifully crafted reality.

Lhezlin Kate Saxton
I'm so pleased with my new jewellery. Bought diamond pendant and ring, which was made special for me. Amazing quality and service. Definitely recommend to visit Gasia

Mariia
Amazing jewellers! I wouldn't go anywhere else. They made my beautiful engagement ring and we have recently been in and ordered our wedding bands. The shop is wonderful, the staff amazing and the whole experience perfect. I highly recommend this shop!

Michele Unwin
The team at Gasia made our wedding rings. They have amazing jewellery designs, attentive staff, simply the best jewellers / goldsmiths in Chester. A 5 star experience from start to finish.

Jos T
We have purchased several high end quality pieces from Gasia in the past, most recently a fabulous two carat diamond solitaire ring. The service is always excellent from Alper and his team well done guys x

Elaine
Thank you Elaine & the team at Gasia. I recently purchased a bespoke engagement ring that was ready within a week! From start to finish the process has been faultless and my fiance overjoyed with the ring. We will 100% return in the fixture.

Fiona Millington
The best jewellers in Chester and we visited a lot when choosing our wedding bands. Exceptional service and very helpful and attentive staff.

Emma
A must to visit if you are looking for quality jewellery with a service to match. Nothing is too much trouble and they always go out their way to make sure you are pleased with your purchase 💍

Susan Connell
Fabulous company and great custom. Happy to rectify any issue and will be buying more new jewellery in the future!

Chelsey Walsh
This is the second time that we have purchased rings from this brilliant jewellers.
On both occasions we were welcomed by Alper.
There was no pressure on us to buy and he explains the process of making the amazing
selection that they have on offer, taking time with us to ensure we were happy with our choice.
We could recommend Gaia more highly

Ian Butler
By far the best jewellers in Chester! The service couldn't have been better and there was plenty of unique designs to choose from. I'm over the moon with my purchase, thanks again.

Mike Gemmill
I went in to buy a ring, I was shown a range of all their rings which could be made however I wanted. Great customer service. I ordered a ring they had already and request to get the size altered and received the ring altered the next day! Great jewellers.

Alice Jones
Our services